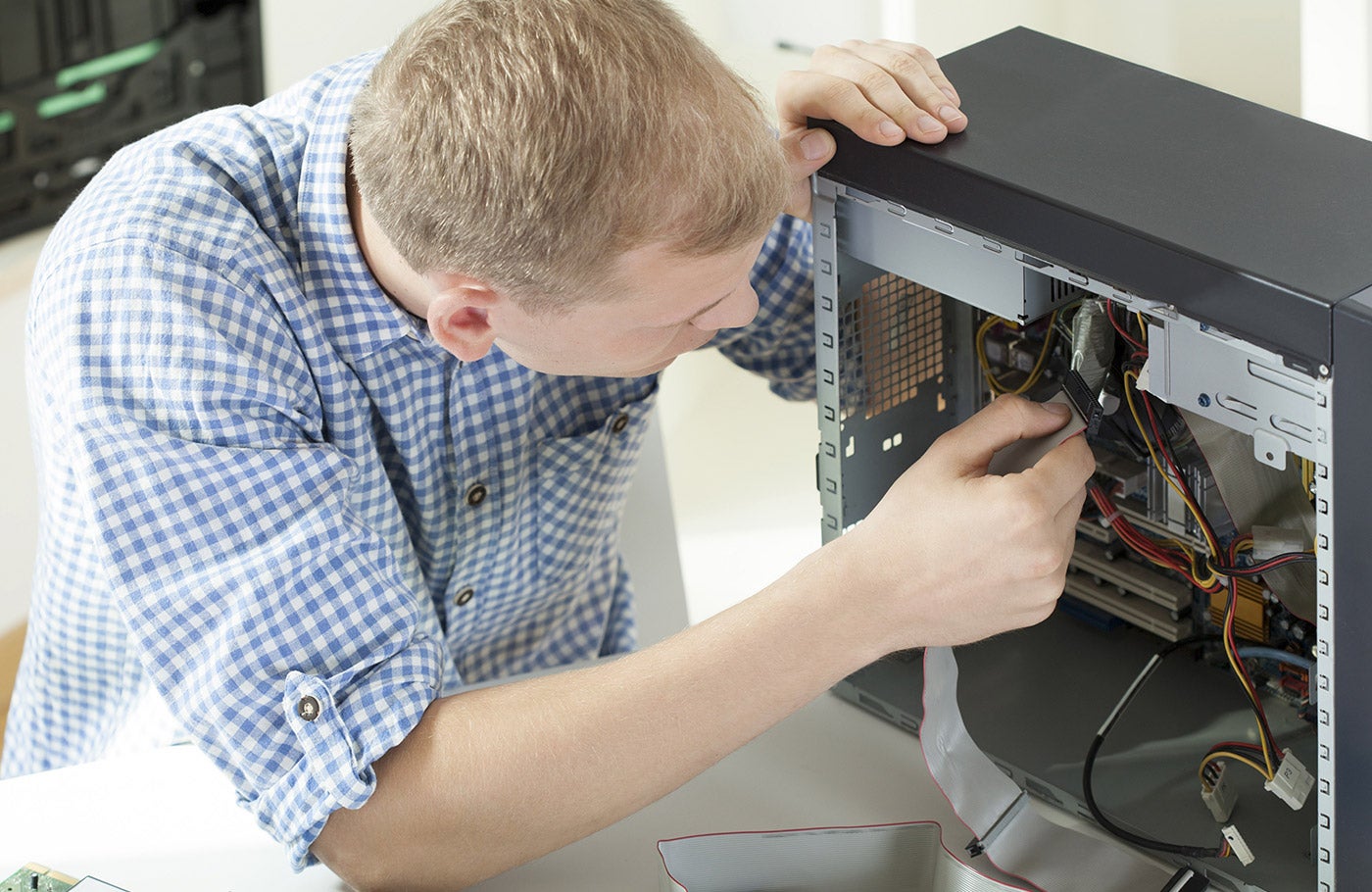 Whether it's a virus, password troubles, or a program you can't make work, computer troubles are the worst. Fortunately, the Information Services Technology Service Desk is available to help. The IS Tech Desk can help with software issues, wireless network support, data backups,
and more. It's located in the Computer Center and open 8:00 a.m.–5:00 p.m. Monday through Friday. Visit in person, call 541-346-4357, or submit a help ticket through the UO Service Portal.
Getting Connected
Information Services recommends that everyone use "UO Secure" as a wireless network. You only have to authenticate each of your devices once, but that first time can be a little confusing. If you need help on how to connect, check out the step-by-step instructions. There's also a handy map of wireless coverage on campus.