Student Support
You Are Not Alone
It may seem like you're the only one who's homesick, struggling in a class, anxious about the future, or even a little bit lonely. The reality is, most college students have these feelings at some point—especially at the beginning (but sometimes in the middle or the end) of every school year. We understand. And we have all kinds of services to help you get the support you need. Just ask.
If you've missed a class, or failed a test, and aren't sure what to do next, visit the Dean of Students Office; we'll point you in the right direction. If the microaggressions are piling up, or if you believe a person's actions were sexist, racist, or homophobic, our Bias Response Team can help you find the support you need.
We're here to help because you are not alone.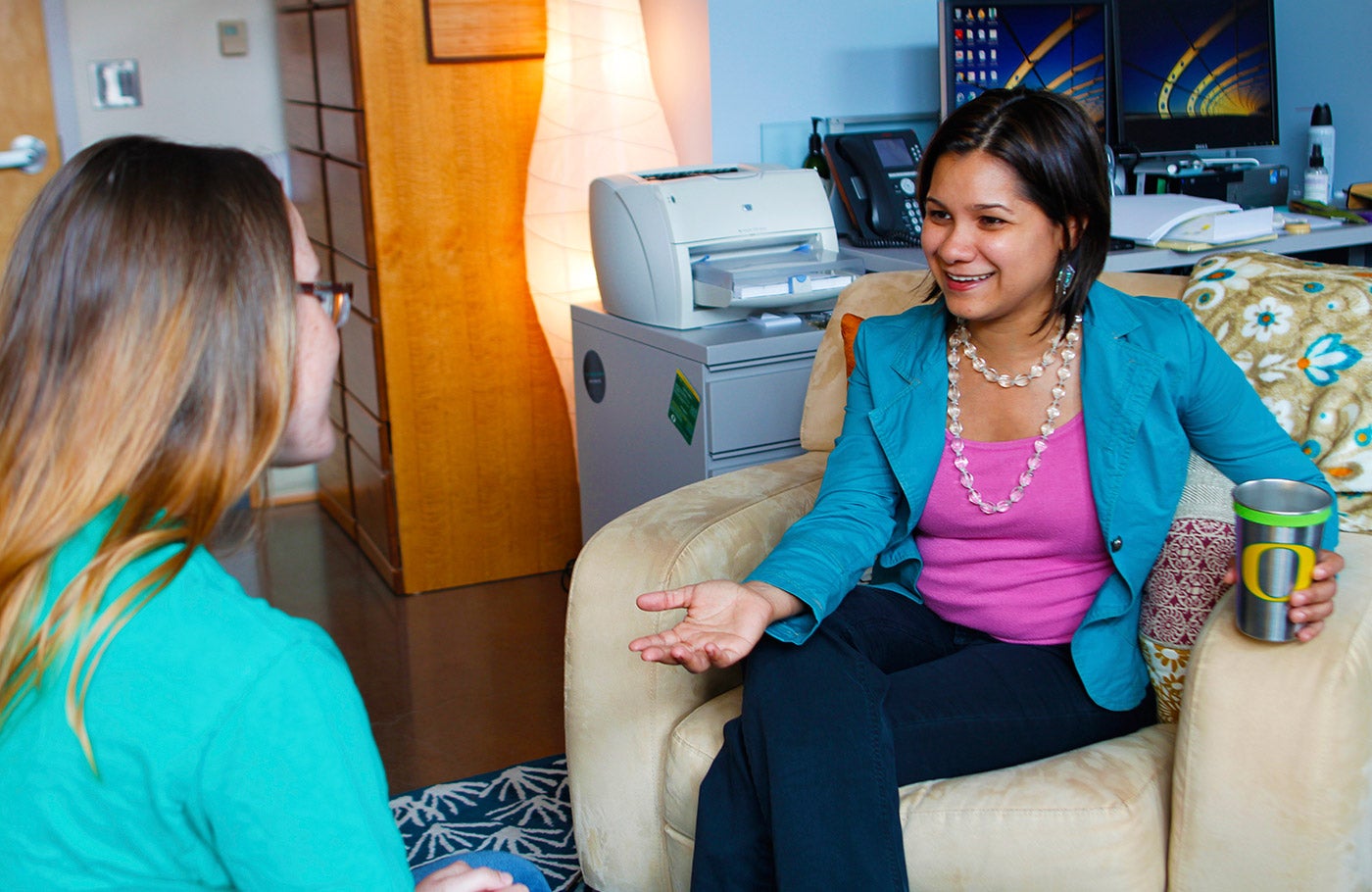 Mental Health
Staying on top of homework and deadlines is important, but it is even more important to take care of your mind. This doesn't mean visiting a counselor every month—but it could. Taking care of your mental health could be as small as noticing how the weather affects your mood or taking some time to go for a walk and just appreciate being alive. However you choose to take care of your mental health, there are resources available to help.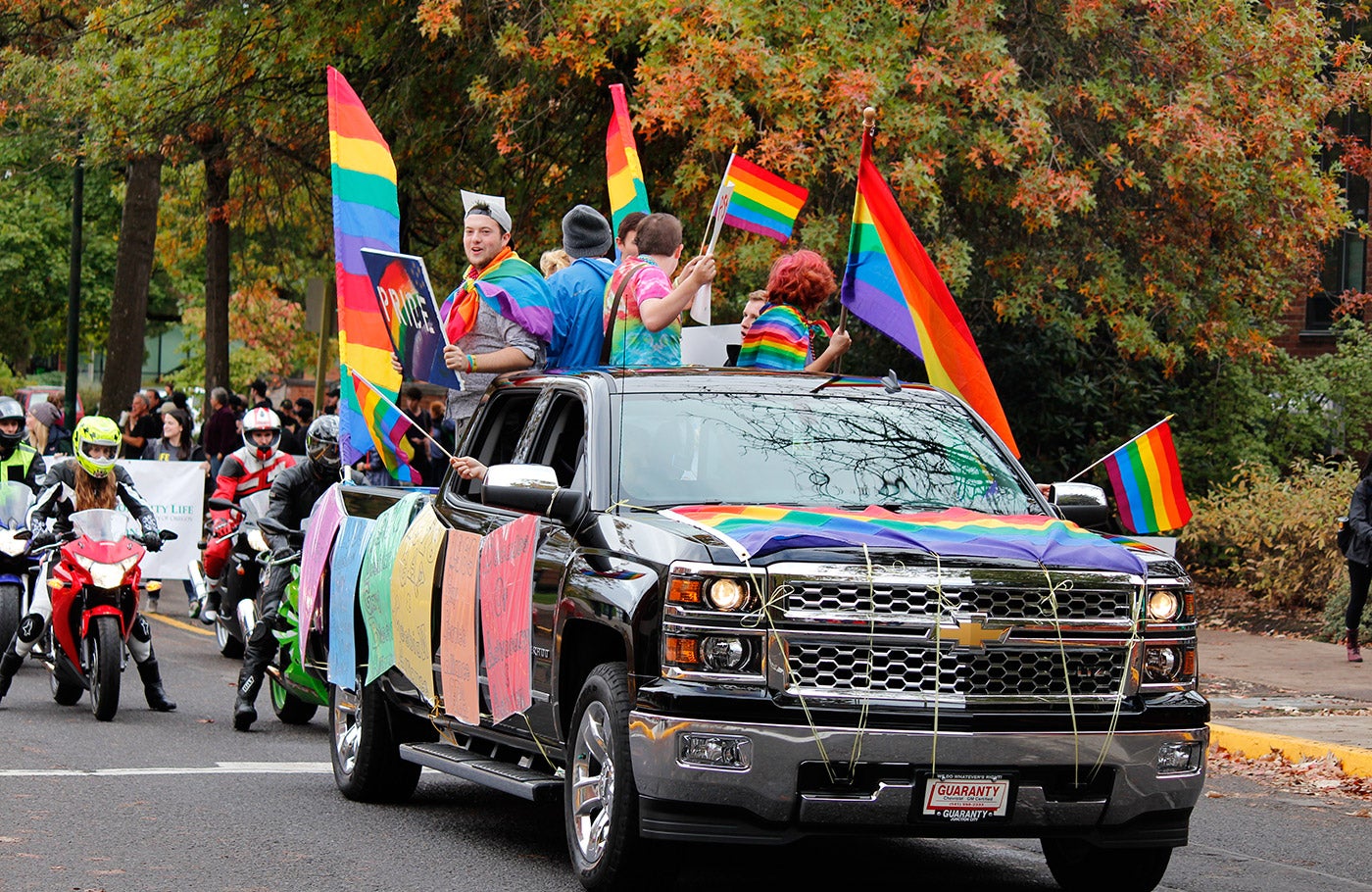 Diversity and Inclusion
Every Duck on our campus has a story. They bring their own unique combination of identities and experiences that make them unlike anyone else. There is no number of boxes that we could divide students into unless we had one box for each student. But why would we want to do that? People aren't shaped like boxes. Instead we focus on creating a campus community that appreciates the identities shared within our flock and gives access for every student to achieve their own success story. Find a community that you connect with, and if it doesn't exist, let's get started together.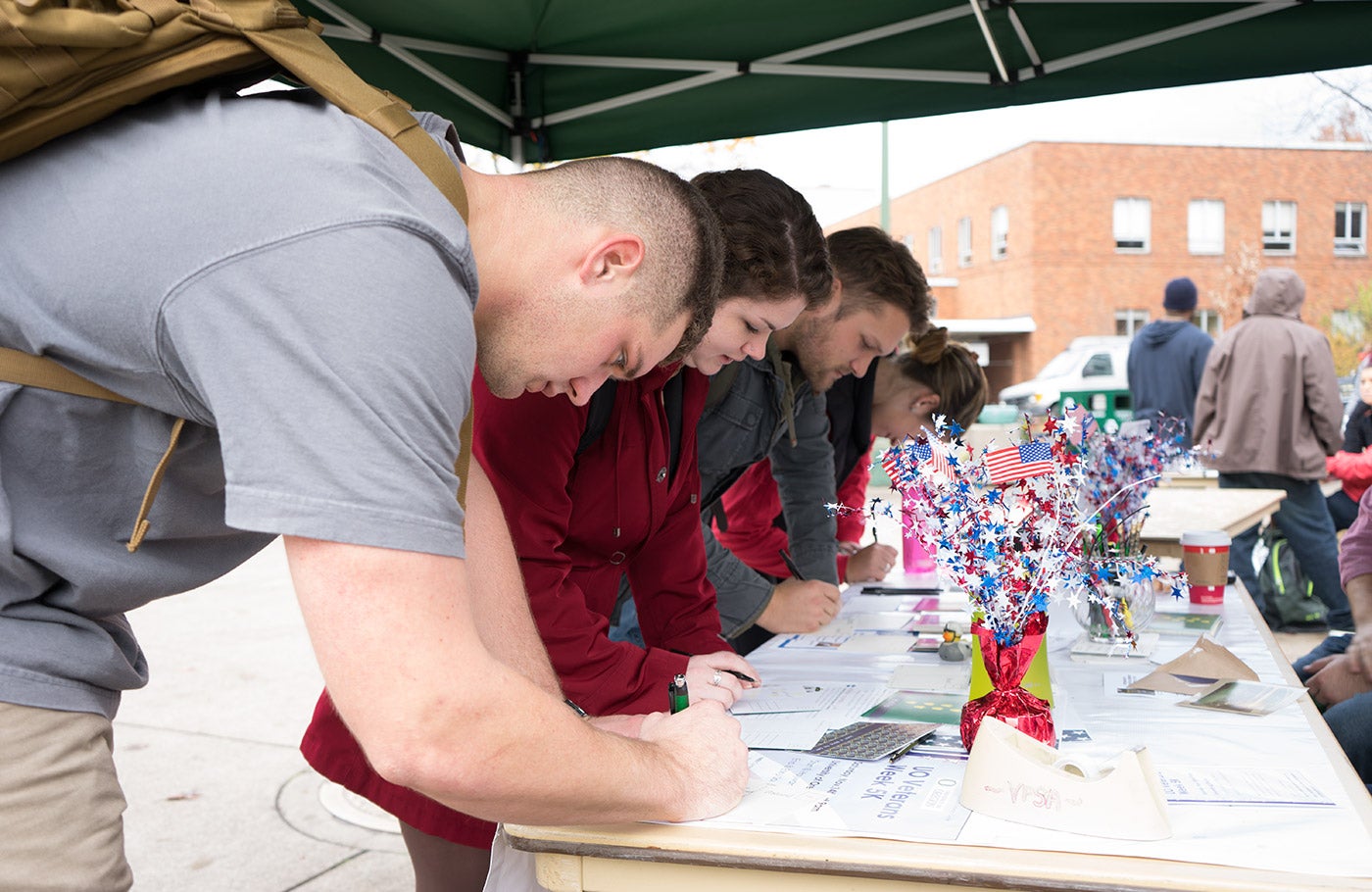 Nontraditional Students
Learning is a life-long journey, and people arrive at the University of Oregon at any number of points along their path. You don't have to be fresh out of high school to be a Duck, and the experiences you have are valuable—to you and to us. You might have different stuff going on in your life, and that's ok. We're here to help with that too. The opportunities are limitless here, and that is true for every Duck on our campus.