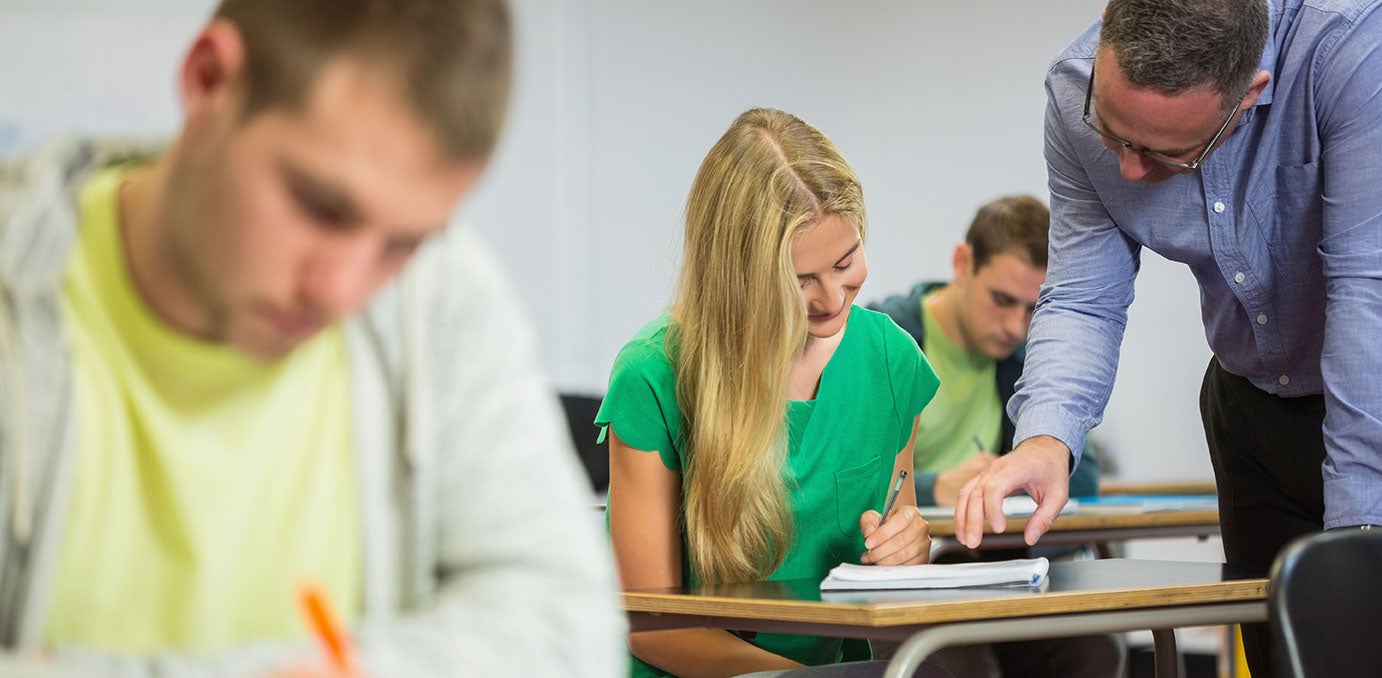 Academics are the most important part of your UO student experience. Many offices and divisions work with facutly and staff from schools and colleges, departments, and offices across campus to help you succeed in your academic endeavors.
Libraries
University of Oregon Libraries are essential to your student experience. During your time at UO, you'll probably be asked to write a few research papers; make sure to ask a librarian for help! Check out the website's many online databases, explore the five branch libraries on campus, and work on your paper in one of Knight Library's private study rooms. Research has never been so easy!
Academic Residential Communities
Academic Residential Communities (ARCs) are the foundation of your on-campus living experience. Each ARC is unique in its ability to encourage personal growth and foster relationships between students and faculty members. From sharpening your fluency in another language to becoming a better business leader or making the community a "greener" place to live, there are a wide range of ARCs for you to explore. To learn more or pick the ARC that's right for you, visit the Academic Residential Community site.
Advising
As a liberal arts and research university, we provide you with a broad range of disciplines to explore, and we encourage you to develop a greater depth of knowledge within and beyond your major. If you haven't chosen a major yet, general education exploration is a great way to see what's out there and discover new interests. The Office of Academic Advising can help you figure out how to fulfill your general education requirements in ways that will be meaningful and interesting to you.
The UO offers almost 4,000 classes each term. That's a lot to choose from! Fortunately, there are advisors across campus who are here to help you map out your academic experience. Whether you meet with someone in the Office of Academic Advising, in your major department, or visit with a student advisor, you'll rest easier knowing that your academic plan is all set.