Peer-to-Peer Advocacy
The Student Advocacy Program peer advocates can assist with issues including conduct violations, housing disputes, grading and enrollment issues, financial aid problems, and much more. Our campus can be difficult to navigate on your own, and we are here to help.
We will help you understand next steps, make appropriate referrals, and locate on- and off-campus resources. We can be reached via email, phone, or at our drop-in office hours.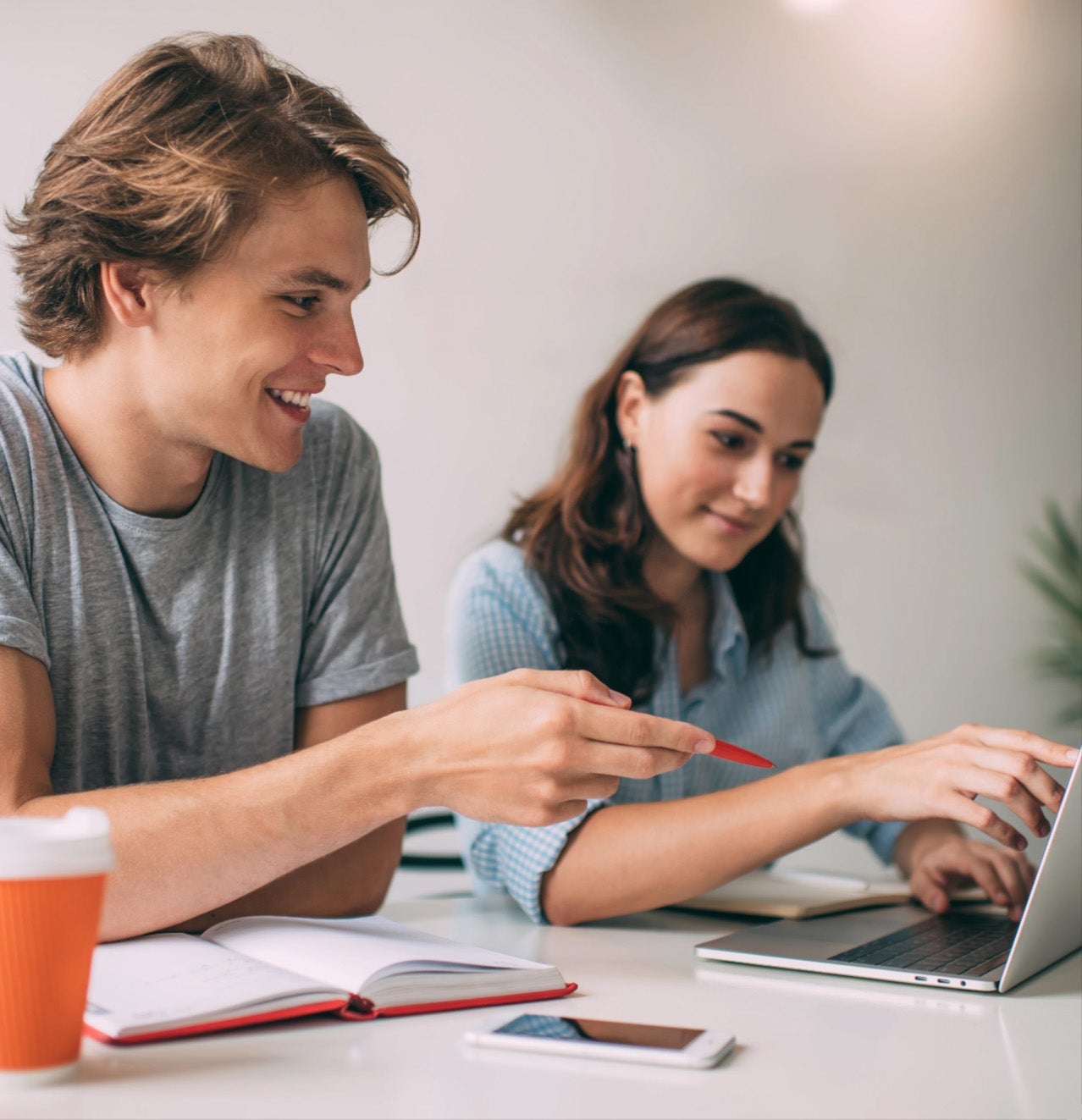 What We Cover
Our advocate team works hard to help students understand university procedures and possible outcomes, yet all decisions rest with the student client. We seek to empower students to make the best possible decisions for their individual circumstances and needs, and to help them clearly define and understand the steps they need to take to obtain their desired outcomes. We do not guide, advise, or advocate on behalf of the student client, nor are there any mandated outcomes as a result of a meeting with a peer advocate.
In a meeting with the peer advocates, we will try to determine a few things:
What do you want?
What do you need?
What have you already tried?
Then, we will help make a plan to achieve your goals. We won't tell you what to do. Instead, we'll help you figure out the best options to meet your own goals. When you leave, you'll have clearly defined steps to take, people to speak to, and the right language to use in order to get what you want.
And if you need a higher level of support, like someone to attend those meetings with you, we can provide that as well! Our staff attorney can do direct advocacy, which means they can come with you to meetings or take actions on your behalf.
In-person Meeting
Schedule a meeting in person, in our office in room 339 in the EMU.
Virtual Meeting
Schedule a virtual meeting via Zoom. You will receive a Zoom link from us via a separate email prior to your meeting time.
Drop-in Meeting
Noon–5:00 p.m.
10:00 a.m.–Noon and
2:00–5:00 p.m.
1:00–5:00 p.m.
9:00 a.m.–5:00 p.m.
No Drop-in Hours
What is Disclosed?
Peer advocates are classified as Assisting Employees for all forms of prohibited discrimination. This means the peer advocates are only required to report child abuse and threats of imminent harm. If a student discloses prohibited discrimination, peer advocates will ensure that the student has information about support resources available on campus so that the student is empowered to make their own choices regarding their disclosure.
Meet the Peer Advocates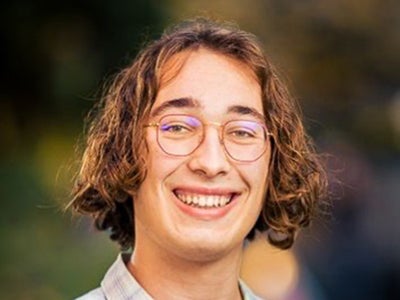 Vincent Bottaro
Peer Advocate
Major: Cinema Studies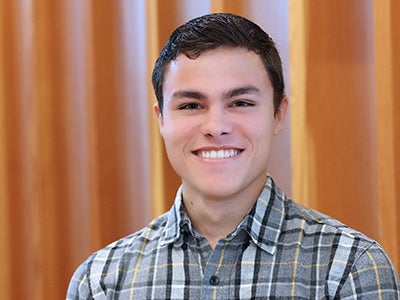 Ravi Cullop
Peer Advocate
Major: Planning, Public Policy and Management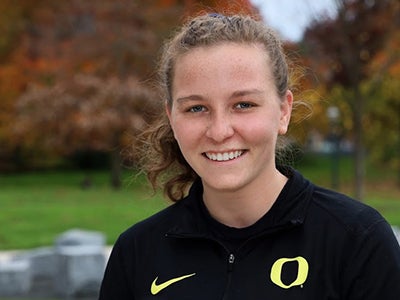 Kat Finseth
Peer Advocate
Major: Political Science
Kyra Le
Peer Advocate
Major: Political Science; Planning, Public Policy and Management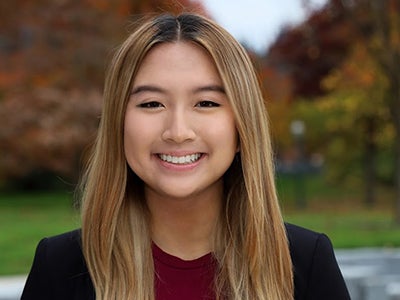 Lan Tran
Peer Advocate
Major: Business Administration
Contact Us
Erb Memorial Union, Suite 339
1395 University Street
Eugene, OR 97403-2572
Phone Hours
9:00 a.m.–5:00 p.m.
9:00 a.m.–5:00 p.m.
9:00 a.m.–5:00 p.m.
9:00 a.m.–5:00 p.m.
9:00 a.m.–5:00 p.m.
Except university holidays, break periods, and building closures.
You do not need to connect with us before scheduling an appointment, and are welcome to meet with us in person, virtually, or to connect via the phone or email.